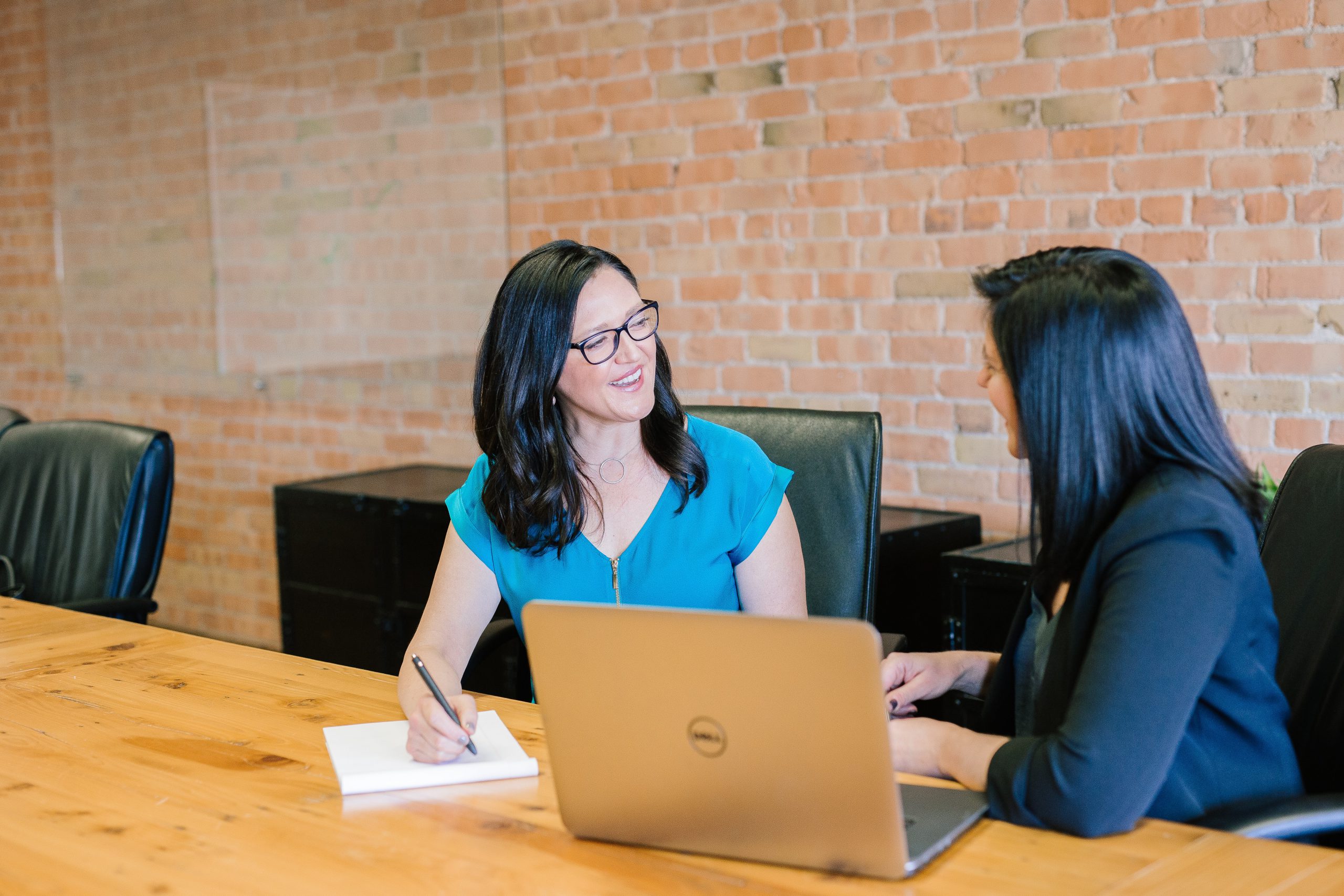 Nycom Presentation (tailored to your interests)
Fume Hoods 101 (1 AIA Credit)
Wood Laboratory Casework
Flexible Systems Overview
Locker Storage Systems (1.5 AIA Credit)
Laboratory Equipment
Plastic Laminate Specifications
and More
Request a Presentation for Your Office
Nycom Design Services
Nycom utilizes cutting edge technologies to design and manage our projects.  Nycom can provide 3D modeling froma simple digital mock-up to full project design.  Ask how we can utilize these services on your next project.
Our Services Include:
Data focused modeling removing process redundancies and waste.
Digital Field Managment including Point Cloud technology to capture field dimensions.
MEP and overhead strut coordination with 3D Modeling.
Building Information Modeling (BIM) and Information Lifecycle Managment (ILM).
Renderings, Fly-throughs, and Virtual Reality walk throughs.