Laboratory and Interior Construction Since 1983
Thank you for visting Nycom.  We look forward to the opportunity to provide excellent products and superior service on your next project. 
A Leader In The Industry
Since 1983, Nycom has provided the highest quality products and services available for laboratory and interior construction.  With our commitment to EXCELLENCE and CUSTOMER ALLEGIANCE, you can count on Nycom for your next project.
Jon Nystrom, Founder and CEO
"Nycom has provided outstanding service to our architects, laboratory planners, and clients across higher education, science & technology, and healthcare markets. Nycom's knowledgeable staff recognizes that every project has unique requirements. Their teams balance project goals and end user needs to recommend laboratory equipment and furniture solutions tailored to each condition."
"Perkins + Will considers Nycom to be an invaluable resource in laboratory planning,  design and construction.  They have consistently provided products and installations of the highest quality for every conceivable lab type."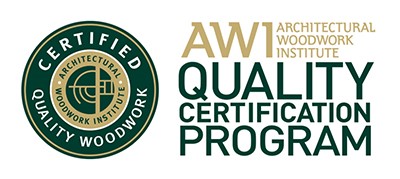 Official Kewaunee Scientific Dealer
Laboratory and Interior Construction