Nycom offers the most expertise in the industry.  Whatever your needs are, Nycom is here for you.  No job is too large or too small.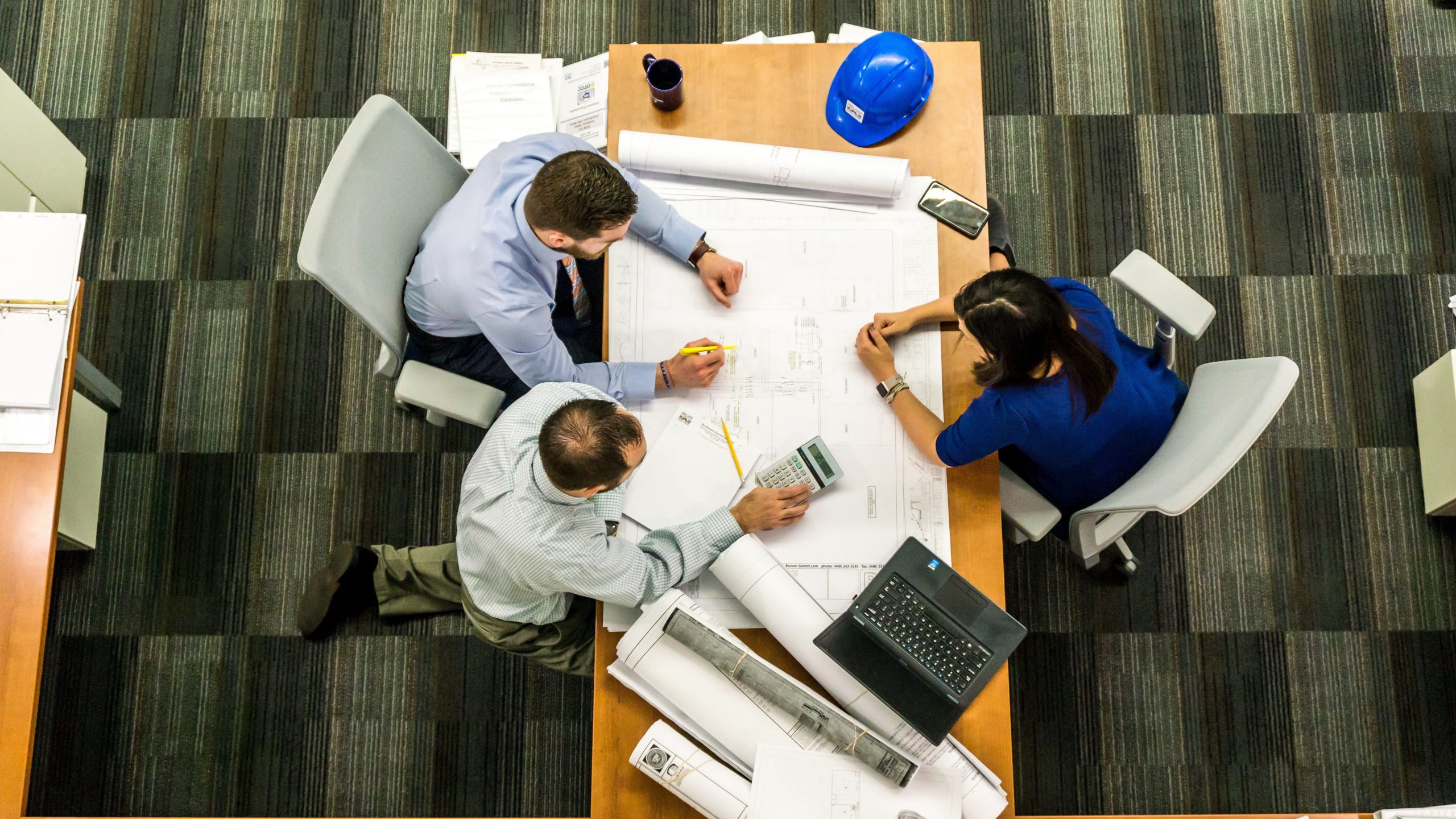 Your local Nycom Account Manager will assist you with your pre-construction needs.  The Account Manager is your personal expert who is supported by a talented team of estimators, engineers, and product specialists all of which want to get you the right product to fit your needs and budget.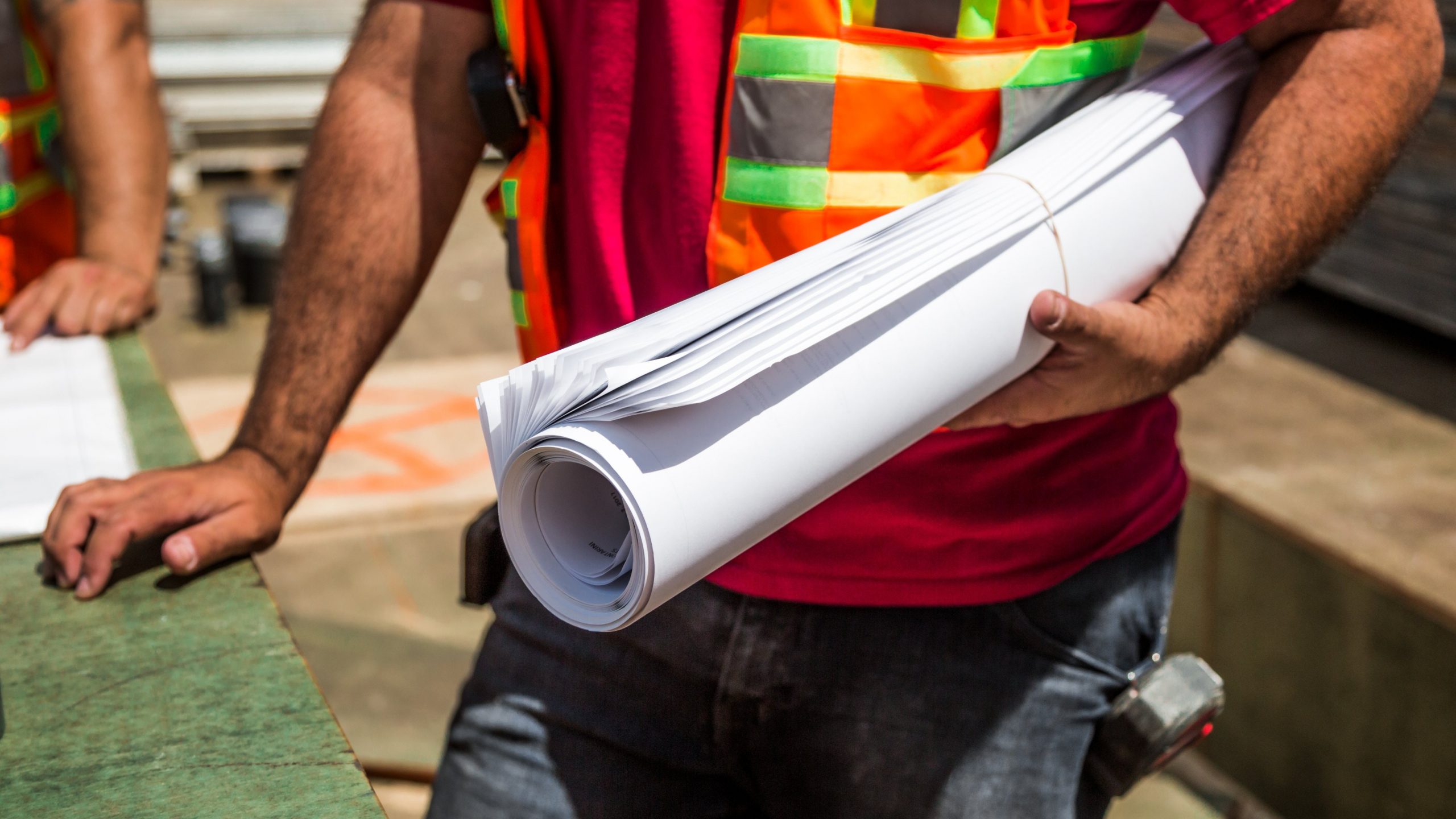 Construction
Your experienced project manager will assist you from setting the schedule to completing the final punch list.  The project manager is supported by factory certified installers and Nycom field operations teams to give you the highest quality installation possible.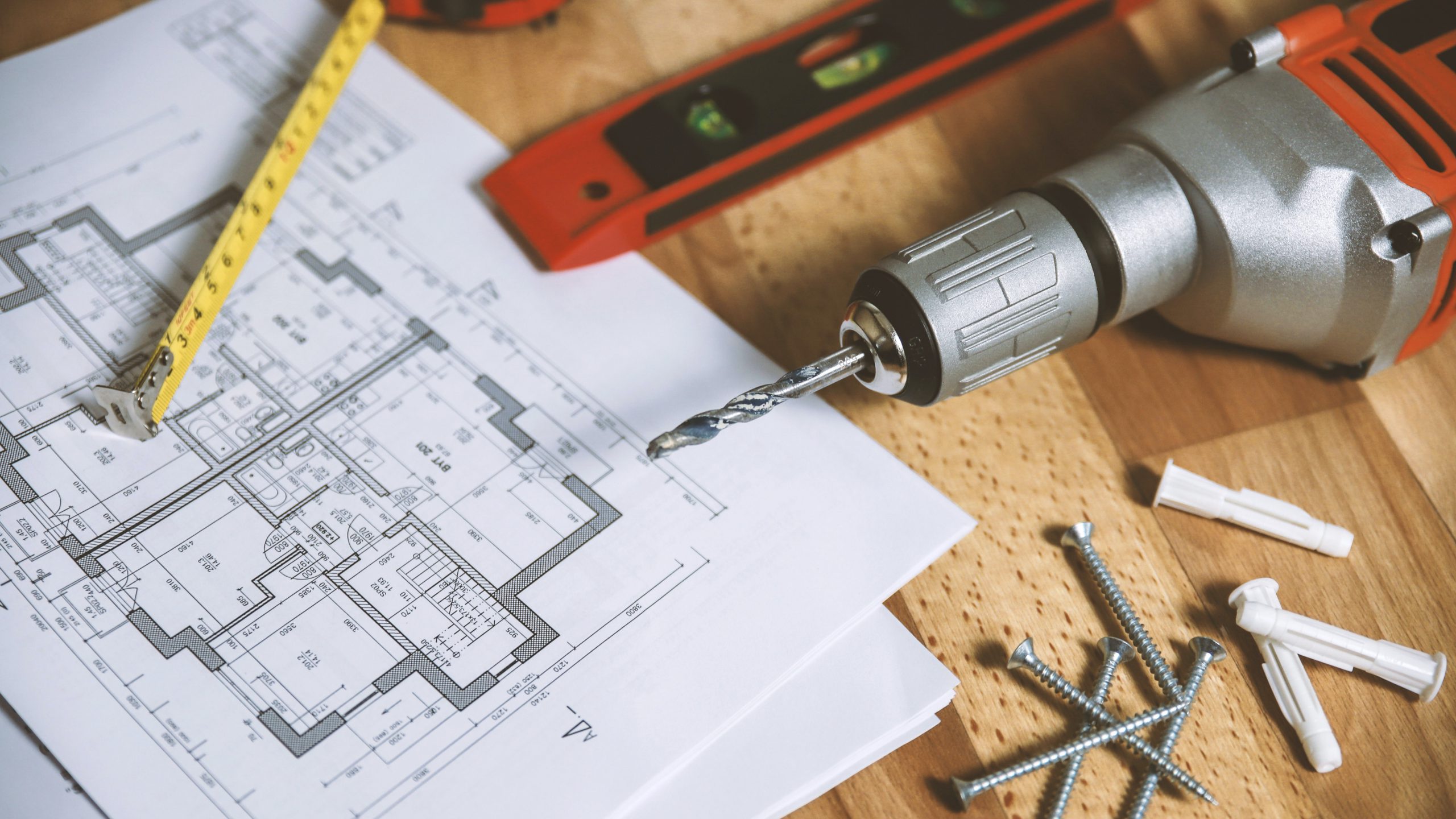 Nycom's dedication to customer service does not end when construction is complete.  Our service team is always available when you need an extra part or a minor adjustment.  No service is too small.

Since opening in 1983, Nycom has grown from a one-person enterprise to over 175 full-time employees and multiple regional offices.  Nycom is a family-owned business focused on supplying and installing top quality laboratory and architectural products.  Our experienced team can take your project from concept through completion.  From a simple part replacement to the most complex new facility, no project escapes Nycom's attention to detail and quality.
Our founder, Jon Nystrom, began his career in casework in Atlanta, GA in 1981.  Shortly thereafter, he was given the opportunity to represent Fisher Hamilton in the Commonwealth of Virginia.  Jon accepted this opportunity and incorporated Nycom in 1983, working out of his basement.  Jon quickly hired three initial employees, an accountant and two field installers who still work for Nycom today.  In 2012 Nycom transitioned to a new partnership with Kewaunee Scientific to be better aligned with our clients' needs in the future.
From the beginning, Nycom's focus has been on satisfying our clients.  Throughout our many years in business, Nycom has always strived to make sure our clients are happy with their projects.  Over the last three decades Nycom has expanded from its humble beginnings to a large, highly respected interior contractor, but we have not lost our focus on our primary goals, attention to detail and customer service.
Current Employment Opportunities